Kirkpatrick Partners hires and contracts only the best talent development professionals worldwide.
If you are interested in joining our exclusive team, check for opportunities on this page.
Join Us as a Kirkpatrick Affiliate
Kirkpatrick Affiliates represent Kirkpatrick Partners in defined
market areas or languages.
We are not currently actively seeking new affiliates in our open markets.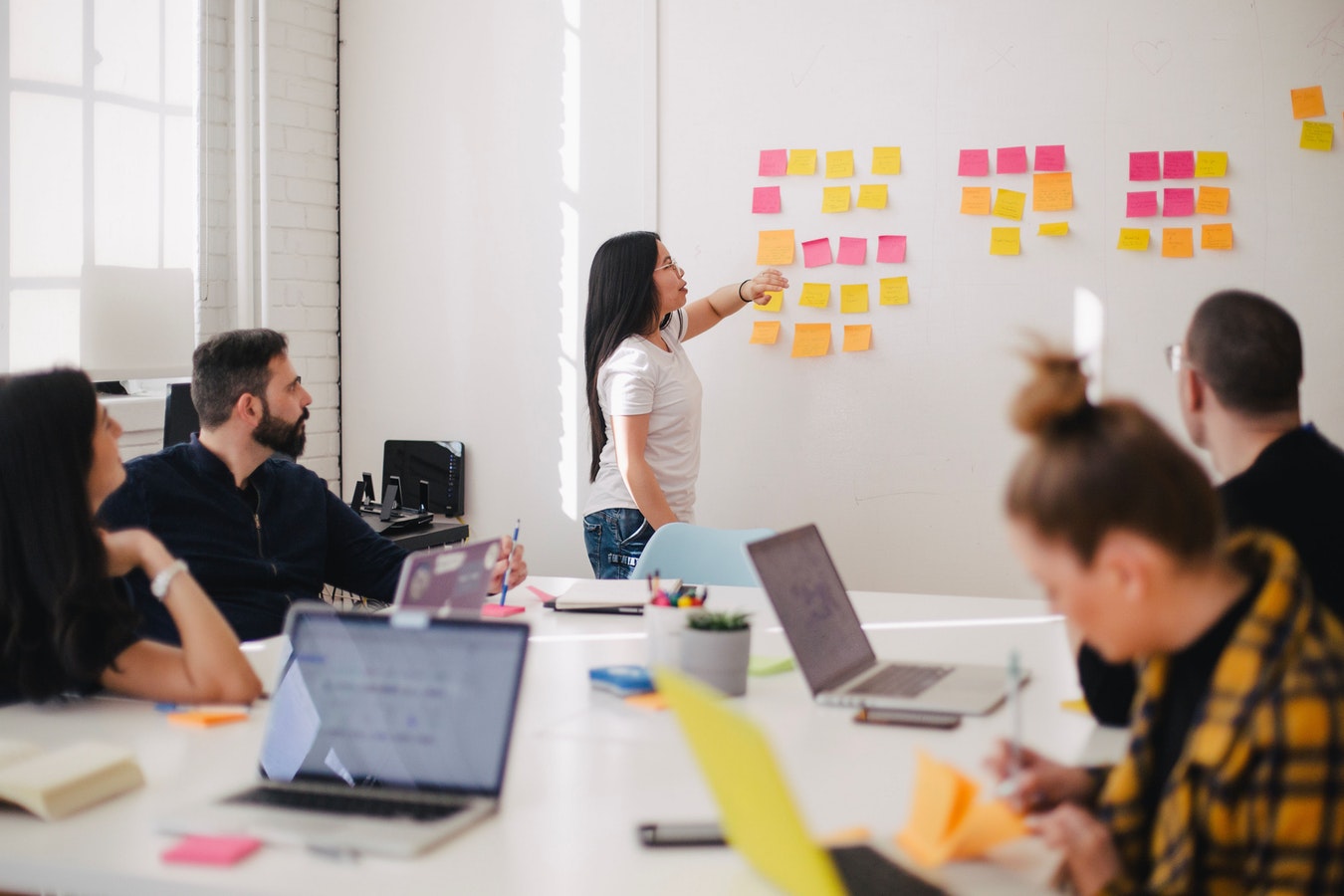 Work in Our Global Office
Come and work with the team that leads the market in leveraging and validating talent investments. When positions are available, they will be posted here.
Join Us as a Kirkpatrick Certified Facilitator
We hand-select and train the individuals we trust to teach our authentic Kirkpatrick programs. The first step is to obtain Kirkpatrick certification at the silver level or better.
Contact us if you are interested in becoming a Kirkpatrick Certified Facilitator.
Learn More About Our Credentials
Curious what our credentials mean? Learn more about Kirkpatrick certifications.